HVAC News from Our Team in Elverta, CA
For many years, Ecology Air Innovations has offered professional HVAC services to clients big and small throughout Greater Sacramento. From small-scale maintenance work to larger repair and installation jobs, our team can handle every aspect of your project with ease.
On this page, our team has curated important news and updates about the HVAC industry that we hope help you to make the best possible decisions for your property. If you need more specific information tailored to your unique situation, reach out and one of our experts will help you right away!
Stay up-to-date With the Latest HVAC News
Changing the filter is an important AC maintenance task. Once the screen is clogged, it can't trap dust and other particles that flow into the...

Call us to setup an appointment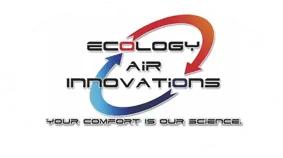 Sunday              Closed