HVAC Financing Options in Greater Sacramento
HVAC systems are one of the largest investments you make for your home or business. Many customers put off making this investment because of the initial cost, even though the benefits of getting one set up right away are huge! Once you get a new system installed, you will immediately start enjoying lower energy costs and increased comfort.
Don't wait to reap these benefits when you could finance your new system right away here at Ecology Air Innovations. For many years, we have allowed customers throughout the Greater Sacramento region to get the installation or repair services they need quickly. Learn about our financing partners below.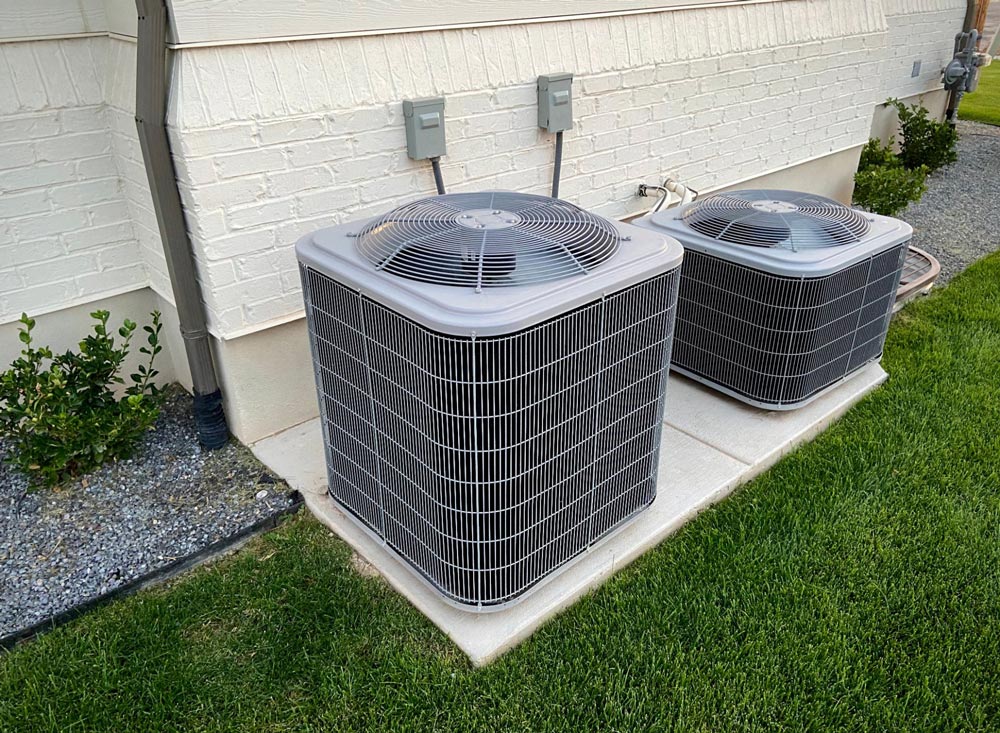 Multiple Financing Options for You
Ecology Air Innovations offers financing options through fine financial institutions including Ygrene and Hearth.
Ygrene
Install your energy-efficient home improvements faster, easier, and more economically with Ygrene. 100% financing, no money down, Tax-deductible Approval not based on credit score.
6% Fixed with no pre-payment penalties
The benefits of financing with Ygrene:
No Money Down, 100% Financing

Low, fixed terms up to 30 years

No upfront payment

Make payments through your property taxes

Apply online or by phone in minutes, with fast approval

Low-interest rates

No credit score requirements

Interest may be tax-deductible (Talk to your tax advisor)

Payments may stay with the property if you sell your home
Hearth
Hearth is a financing company created with home improvement projects in mind. It allows us to give you a detailed estimate on your project so you can budget accordingly and then get set up with a financing solution that matches your needs. They even have a mobile app to make initial plan setup and payments simple and straightforward. Contact us to learn more about Hearth's rates and options.

Call us to setup an appointment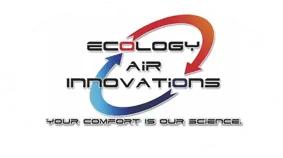 Sunday              Closed